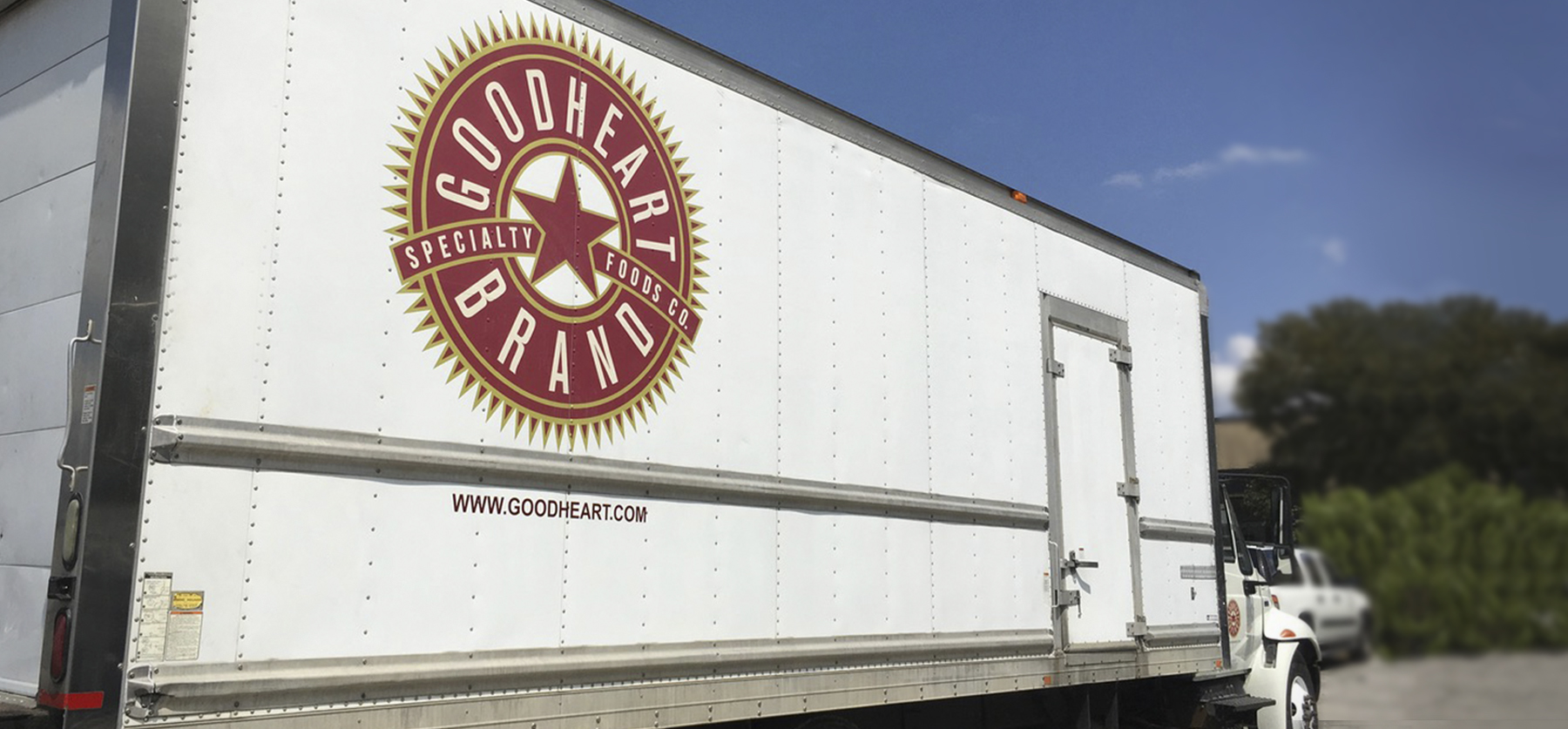 Career Opportunities
GoodHeart Brand Specialty Foods is a premier cooking facility with national distribution to supermarkets, restaurants, food distributors and manufacturers.  Started in 1996, GoodHeart is a family owned and operated company that prides itself in its dynamic team oriented environment.  Our multicultural team members play an integral role in the success of the company and as such GoodHeart provides opportunity and incentive for growth to all employees.
GoodHeart does not unlawfully discriminate on the basis of race, color, national origin, sex, age, religion, disability or veteran status.
For job listings and to apply online, please
You may also call or apply for a position in person .
GoodHeart Brand Specialty Foods
11122 Nacogdoches Road
San Antonio, TX 78217